3) THE DAMNEDEST LIAR To support the treaty powerful Federalist rolled into gear and stopped issuing ship insurance until the treaty was enacted. In Philadelphia debtors were pressured by banks to support the treaty. By 1796, Britain had scrapped the Provision Order as they accepting Washington's version of the treaty which excluded Article 12 so large ships could trade in West Indies. The tide had turned in favor of the treaty.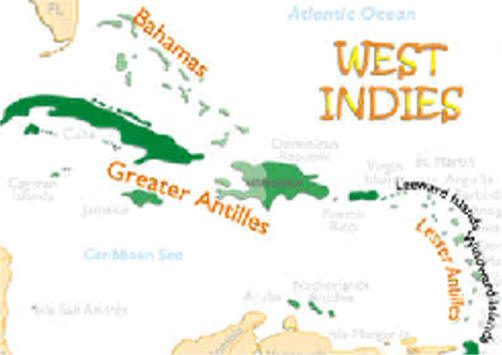 4) HE MAY RETIRE WITH UNDIMINISHED GLORY
The Republican controlled house tried to withhold ninety thousand dollars needed to enact the Jay Treaty. John Adams feared a war with Britain might result in a "civil war" between the Anglophile Northeast who wanted tariffs to protect their manufacturing and the Southern Francophiles who were more interested in inexpensive British goods and exporting cotton. This was the beginning of many disputes between the two regions. The treaty funding vote tie of 49 to 49 was surprisingly broken by Republican Frederick Muhlenberg of Pennsylvania. He chaired a Committee of the Whole. He committed political suicide by voting for the funding and against the wishes of his German American constituents who hated England. After the vote, Frederick was stabbed by his German-American brother-in-law Edward Livingston of New York. He demanded Washington hand over all treaty bargaining documents. Limited access was granted and Washington said the only way to get unlimited access was impeachment. Think Beginning of Executive privilege. Can you believe some yearn for the good old days of our Founding Fathers?
In a letter to John Jay Washington stated he had survived "the Storm" and would never forget the "pernicious" people "disseminating the poison" against him. As Washington predicted, America was not powerful enough to get their way in a war with England. See T. Paine's letter to Washington Click to enlarge pictures. As was common for Southerners of his day, Washington was plagued most of his life by nine deadly diseases [Tuberculosis, Malaria, Smallpox, Dysentery...] Upon leaving office he suffered from a bad back, painful false teeth and rheumatism.
Washington was very unhappy with the verbal political war between people with presidential aspirations; especially Hamilton and Jefferson whose dislike for each other approached paranoia. Hamilton felt a weak central government would not fulfill his dreams of Manifest Destiny. He feared French invasion after their 1789 revolution because it would have southern support. Jefferson felt a strong central government that would end his Southern based rural South well described by "Gone with the Wind."
Of the nine presidents who owned slaves, only Washington eventually freed his many slaves. He used devious means to aviod slave freedom while President living in Philadelphia by shipping slaves home to avoid freedom by Pennsylvania law. Washington freed them upon the death of Martha Washington. See Oney Judge and George Washington's Prophetic Farewell Address