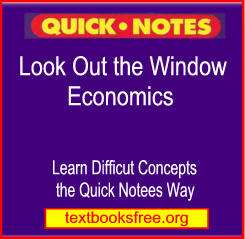 Return to
What You Should Know About
Updated 5/1/18
Please link to, use to educate
and share.
Preface
Why can't economists correctly measure inflation,
a requirement for other interesting economic measurements?
Not measured correctly are mostly products I use in retirement which were not available to my dad.
He retired In the late 1970's when economist preach the US wellbeing began to decline.
Products I use daily: Laptop, Internet, My Website, Smartphone, Streaming 4K TV, Sirius Radio and Podcasts,
Social Media, Facebook, You Tube political economy videos.
Measured appropriately, income and productivity are not falling.
Many more Why don't more people understand our current populism has happened before.
They have consisted of a move to the liberal right or conservative nationalism.
U.S. Terror Episodes Since 1900
A capitalist, democratic, political economy like ours changes very slowly.
For 400 years, half immagrants arrived for freedom,
the other half were looking to make a buck.