Do Right Leaning Conservatives, Think McCain, Know This?
Still, McCain's panel authorized in its version of the fiscal 2018 spending request 24 additional F-35 over the 70 the Pentagon requested.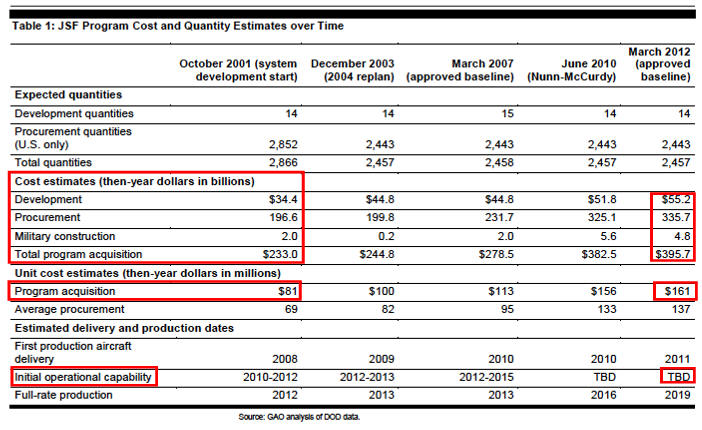 Do Left Leaning Liberals, Think Clinton, Obama, Sanders, Know This?
The Scale of Pentagon Waste Boggles the Mind

But Congress Keeps Giving Them More

If any other public agency had blown hundreds of billions of dollars

Congress would hold hearings. If it's the Pentagon, it gets $80 billion more.
LONG-TERM EDUCATION TESTING RESULT
Unchanged in Forty Years
Reading Scores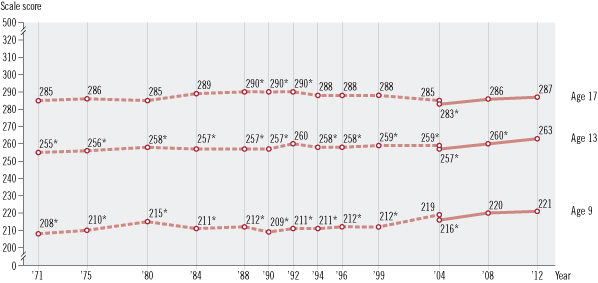 How many people even know about these long-term test when media only covers
tests that change often and whose negative results are used for large increase in
education spending. not to mention continuing anxiety?