Will CV-19 Die a Natural Death?
Based on Death Certificates

Virus epidemics have relatively short time profiles. There's nothing unusual should the the CV die a natural death.
Ignored by the media, its death should now be publicized.
We should celebrating.

Ignored by the media, deaths have dropped fasted than cases. Few cases now die.

The 8/15 weekly deaths dropped from 3,169 to 455.
The 8/29 weekly deaths were 370 of 330 million people.

The COVID-19 US death rate is now about one per million.

CDC and National Center for Health Statistics.

Southern hemisphere, influenza activity is lowerthan expected.

In the, the influenza season has not started. Despite continued or even increased testing for influenza in some countries in the southern hemisphere, very few influenza detections were reported.
Notes from recent @gummibear737 rant


At first nobody was against a virus shutdown.

Scared people had little information.
As information emerged, certain things seemed obvious.
Yet, they got everything wrong and those who challenged
the narrative were mocked and ridiculed.

CNN, Hardball and other mass media outlets

abandoned


r

ational thought and meaningful dialogue among opposing scientists.


Politicians and media profits determine acceptable science.

I have had three EUREKA moments during the pandemic:


1. I calculated age-based Infection Fatality Rate and
realized all would not die and those < 60 could work.
2) I believed that Dr. Levitt's burnout theory was
correct and moving forward did not require lockouts.
3) I accepted that the "Asian/Oceana Immunity" correct models"
centered on Pre-Existing T-Cell "effective immunity" were best.

Conclusions:
1. Burnout = Herd Immunity
2. Pandemic is over.
3. Paradoxically, lockdowns are killing more people.
4. Schools should be opened.
5. Continued lockdowns makes a second wave is
more likely so we should reopen everything.

8/39/20

AN EVIDENCE SUMMARY OF PAEDIATRIC COVID-19 LITERATURE Vaccine Myths

Vaccine Side Affects

graph from Yinon Weiss @yinonw 4/16/20
Pandemics Prevention Has Improved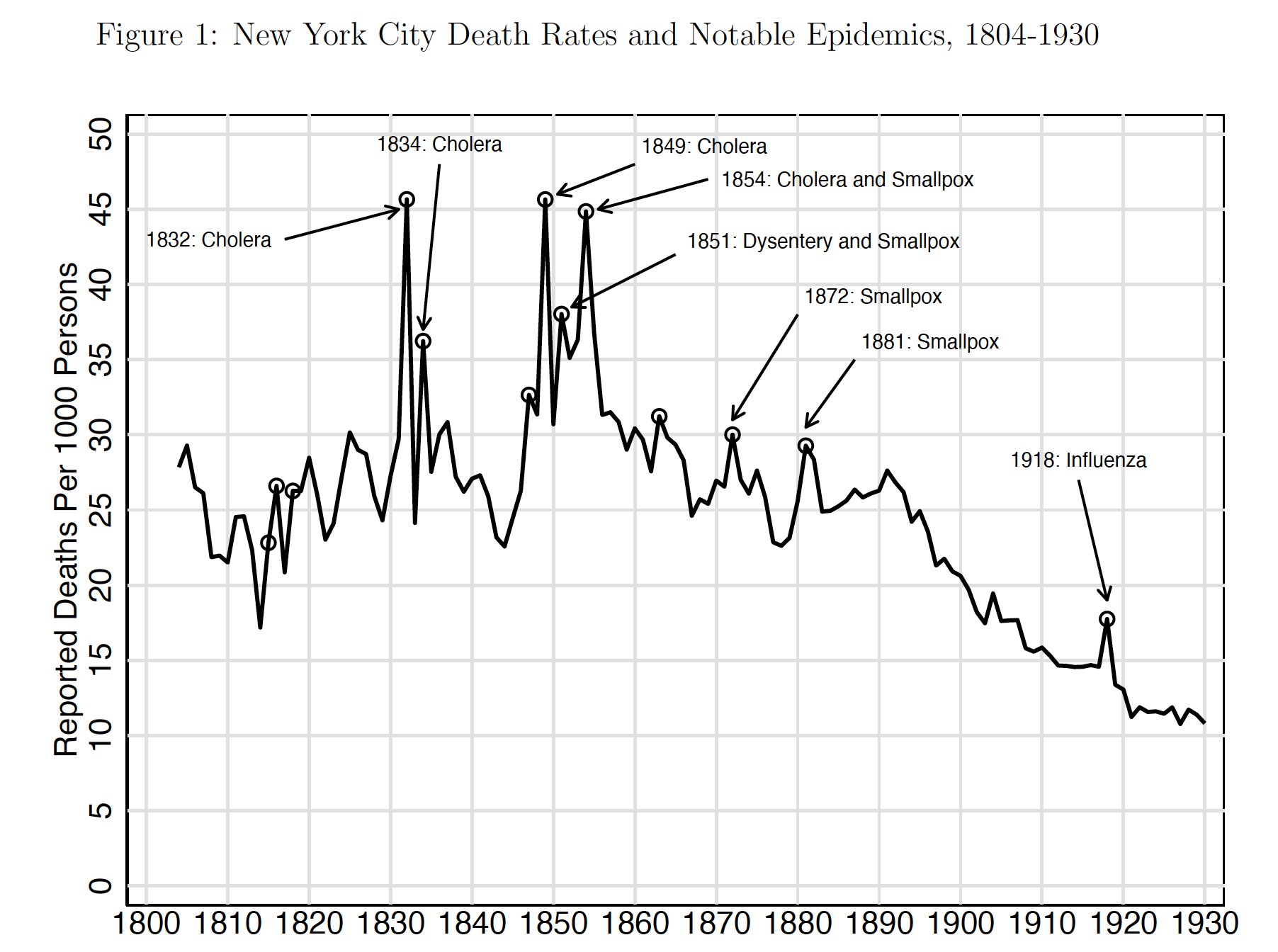 Most States Have Slowed the Pandemic
Cases Down, Hospitalizations Down, Deaths Will Follow
Hotspot States, Even With Increased New Deaths, Still Have Fewer Deaths
See
Minimalist Michael Levitt @MLevitt_NP2013

US COVID19 will be

done in 4 weeks with a total reported death below 170,000.
How will we know it is over?
Like for Europe, when all cause excess deaths are at normal level for week.
Reported COVID19 deaths may continue after 25 Aug. and
reported cases will, but it will be over. twitter.com/mlevitt_np2013…

Editor: When anyone one says follow the science they mean follow "our" science.
US Doing Better Than Some
able
Healthy Young People
Seldom Die
But Are Great Spreaders
Fewer Cases Turn into Fatalities
Opening Schools Requires Much Coordination

5 Qs to ask when deciding whether to send your child back to school:
1) Level of #covid19 in community?
2) Child's & family risk?
3) Safety protocols in place?
4) Is there virtual option?
5) Specific needs for family?
Will CV Be Our Top Virus Killer?
return to top
US Worst Flues Death Analyzing

Pandemic Year Deaths P (m) Deaths /M P % died Deaths per 100,000
1 2 12 3 13
Spanish Flu

1918-19 675,000

103

6,553

103,000,000 0.0067 67

Asian Flu 1957-58 116,000 172 674 172.000,000 0.0007 7

Hong Kong Flu 1968-70 100,000 198 505 198,000,000 0.0005 5

COVID-19 2020-? 135,000 330 409 330,000. 000 0.0004 4

reuters.com/ provided data
What doctors have learned about fighting COVID-19: Reuters

Patients are at increased risk of blood clots, and blood thinning agents can help.
"Proning" - putting patients on their stomachs to relieve pressure on the lungs - can stave off the need for mechanical ventilation.
Besides the respiratory system and lungs, the coronavirus can attack many other organs, including the heart, liver, kidneys, and brain.
The most promising treatments so far seem to be the anti-viral remdesivir; dexamethasone, a steroid to treat the body's inflammatory response to COVID-19; and plasma donated by patients who have antibodies to the disease.
More widespread testing and quicker results helps relieve pressure on hospitals.
Information-sharing among health professionals worldwide is crucial.
Prevention is critical. Doctors are relying on the public to do their part with good hygiene, masks and social distancing.

Some of the biggest unknowns:

Exactly which treatments will work for which patients.
How quickly some treatments will gain widespread distribution, especially remdesivir.
How long it will take for COVID-19 patients to recover.
The long-term effects of the infection.
Coronavirus News You May Have
Trump illogical rants need to be discussed.
Trump: Testing just indicates more cases.
Media Interpretation" Testing causes sickness.
Reality: Sickness is what it is. Testing is of some interest but number one interest is rates of change for hospitalizations, ventilation patents and fatilities.
New cond\irmed case really can not be compared. US vs Wurope graph.