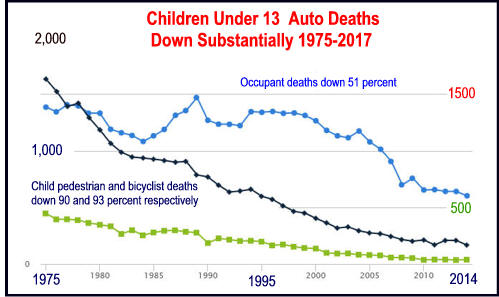 CHIP helped 8,129,425 enrolled as of 12/14
"From 1997 when CHIP was enacted to 2012, the uninsured rate for children fell by half, from 14% to 7%. Medicaid and CHIP have helped to reduce disparities in coverage that affect low-income children and children of color" It's important to note that not all uninsured parents will qualify for these plans, but most children will. And now insurance companies can't set lifetime caps on coverage, which previously could mean that sick kids lost benefits when they needed them the most." Source See Health Problems Solved
Before the ACA only about 12 percent of the health care plans sold in the individual market offered maternity coverage, and women paid about $1 billion more than men each year for identical health plans in the individual market.
99.8% of Missing Children Come Home

90% of missing children have simply misunderstood
directions or plans, are lost, or have run away.

9% are kidnapped by a family member in a custody dispute.

3% are by non-family crime and crime related.

100 or so are the stereotypical stranger abductions heard
on the news and about half come home source