http://www.heritage.org/jobs-and-labor/report/federal-job-training-fails-again

the WIA impact evaluation used random assignment to allocate individuals to three types of services:

Core services

offered mostly information and online tools for participants to plot their careers and find employment;
Core-and-intensive services

involved greater staff involvement in career assistance than core services, such as skills assessments, workshops, job-search assistance, career counseling, placement in work experience positions and short-term prevocational training; and

Full-WIA Compared to Core Services. The most important test of the WIA's effectiveness is the comparison of the full-WIA to core services on earnings and employment. During the five quarters of the follow-up period, members of the full-WIA group failed to have statistically different earnings than the earnings of the core group members.36

In the fifth quarter, the full-WIA group earned, on average, about $250 more than the core services group—a statistically insignificant difference.37

Despite being more likely to enroll in training, receive one-on-one assistance, and other employment services, members who participated in the full-WIA saw no effect on earnings.
https://medium.com/@FixtheDebt/president-trump-needs-to-address-the-national-debt-now-5cd60e9a41f6#.9onixhu46
contingent
hIntersection%20NewsletterBulletin%20Ten%20Ways%20To%20Use%20Investorgov
Areas around the world with unsafe air.
http://webmail.earthlink.net/wam/msg.jsp?msgid=228315&x=1617980855
The stock market is up, unemployment is down but things aren't rosy for all Americans.
A new analysis of government data by the Consumer Federation of America found that the number of Americans in default on their student loans jumped by nearly a fifth last year.
As of the end of 2016, there were 4.2 million Federal Direct Loan borrowers in default, meaning they've not made a payment in more than 270 days. That's up 17 percent from 3.6 million at the end of 2015.
"Despite all improvements in the economy, student loan borrowers are still struggling," said Rohit Chopra, senior fellow at the Consumer Federation of America and formerly the Consumer Financial Protection Bureau's Student Loan Ombudsman.
As of the end of 2016, 42.4 million Americans owed $1.3 trillion in federal student loans, according to the U.S. Department of Education data. This doesn't include borrowing through private student loans, credit cards, and home equity loans to finance the growing costs of college.
The Federal Reserve System puts the measure slightly higher at $1.4 trillion, as it includes private loans as well.
Defaulting on a federal student loan can be a financial disaster for the borrower. Unlike other types of debts, most federal student loans cannot be discharged in bankruptcy. Those who go into default face serious repercussions including wage garnishment, damaged credit scores and potentially added costs in fees, interest and legal fees.
Canadian sex toy manufacturer We-Vibe agreed to pay out $3 million to customers after acknowledging that it was using "smart vibrators" to track the sexual activity of users without their knowledge.
The percentage of students enrolling in college in the fall immediately
following high school completion was 68.4 percent in 2014 (source).
During the 2016–17 school year, colleges and universities are expected to award 1,018,000 associate's degrees;
1.9 million bachelor's degrees; 798,000 master's degrees; and 181,000 doctor's degrees (source).
In 2013–14, postsecondary institutions awarded 96,900 certificates below the associate's degree level,
1.0 million associate's degrees, 1.9 million bachelor's degrees,
754,000 master's degrees, and 178,000 doctor's degrees (source).
http://ritholtz.com/2017/03/mib-simon-lack-hedge-funds/
U.S. States Renamed for Countries With Similar GDPs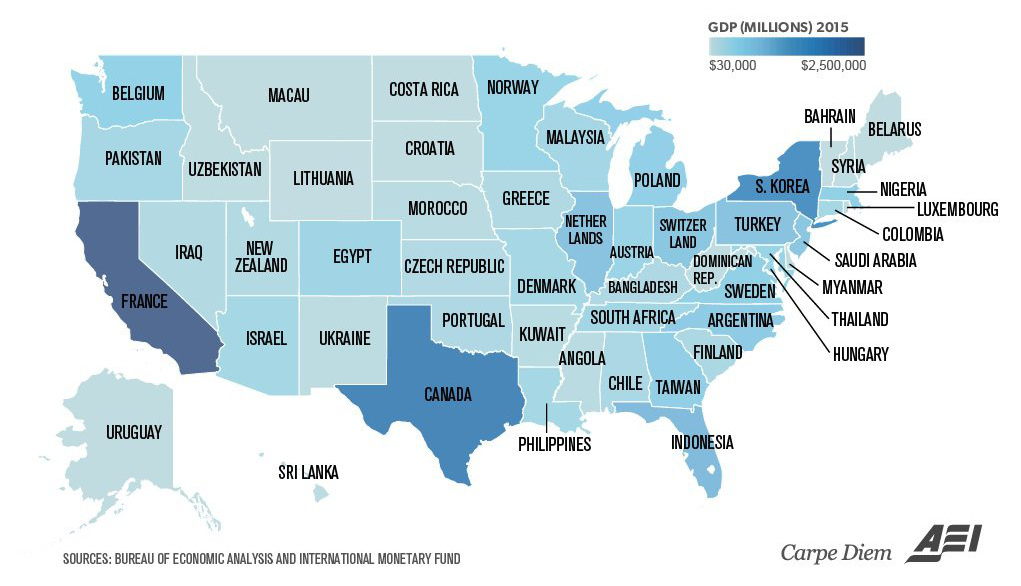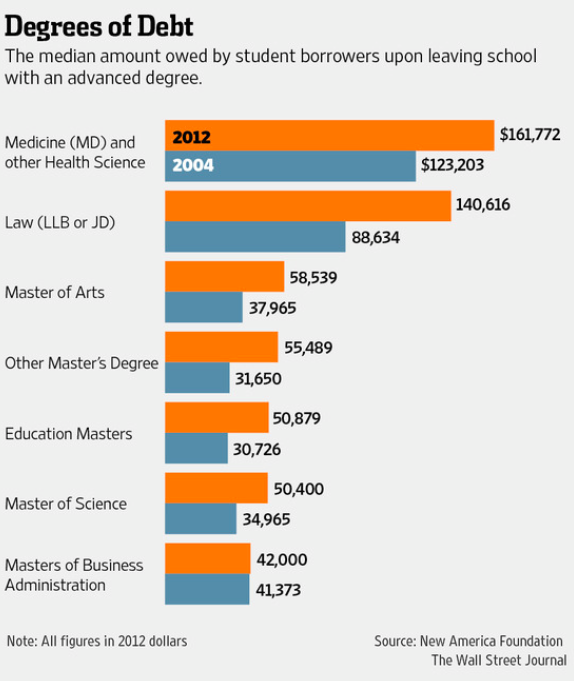 The fundamental cause of the economic and financial crisis that began in late 2007 was lending by the finance sector that primarily financed speculation rather than investment. The private debt bubble this caused is unprecedented, probably in human history and certainly in the last century (see Figure 1). Its unwinding now is the primary cause of the sustained slump in economic growth. The recent growth in sovereign debt is a symptom of this underlying crisis, not the cause, and the current political obsession with reducing sovereign debt will exacerbate the root problem of private sector deleveraging.

http://www.debtdeflation.com/blogs/manifesto/
Defunding Government Backfires On Wealthy (Mark Blyth Interview) he feels we are missin the boat on solar cells and green storage
American Income Inequality Perfectly Explained (Mark Blyth Interview) Dem didn't solve problems, income inequality, drugs, loss of jobs because of Urber and amazon.com. Desire for full employment caused inflaton so in the fight against inflation created a flat world which screwed the workers.
this-is-now-the-third-longest-economic-expansion-in-u-s-history/?mg=id-wsj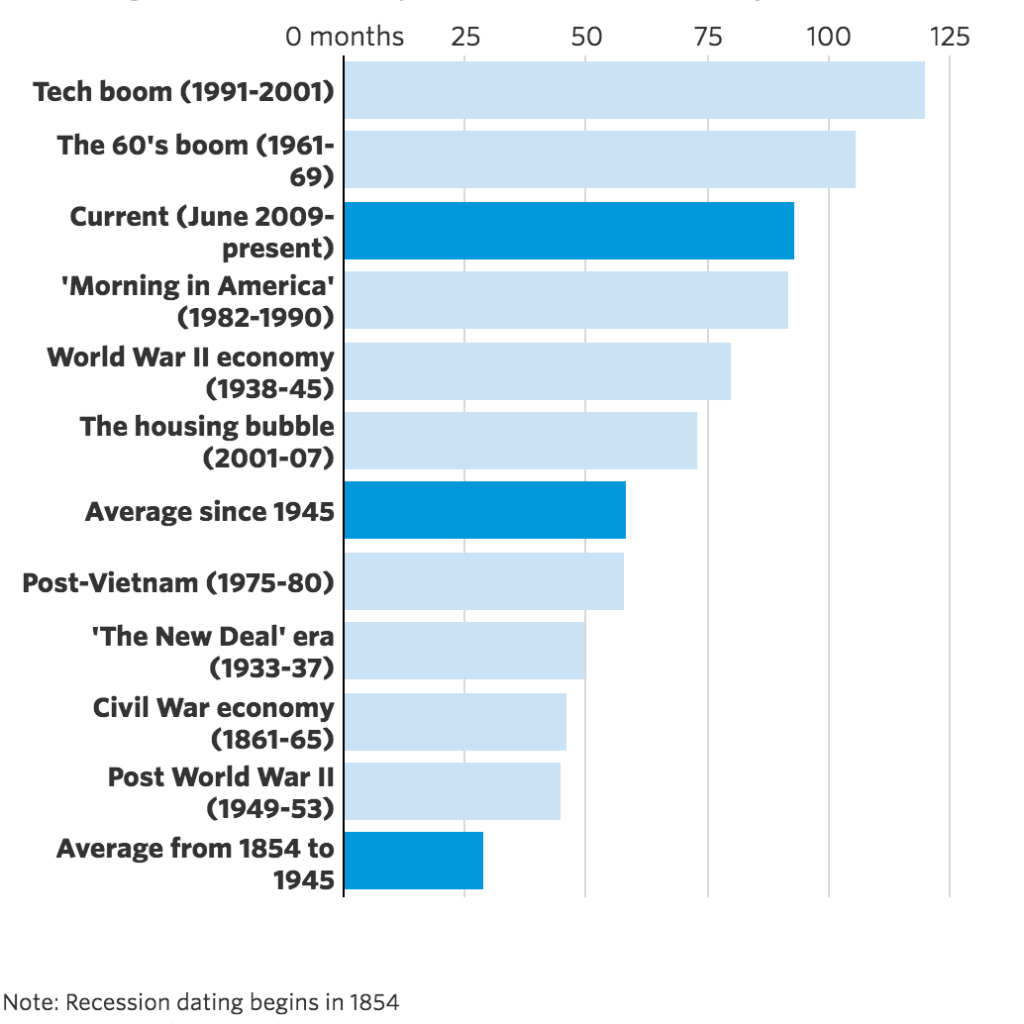 Fake News ORIGINATED WITH websites that were Astrosering created by fake websites to created to pump lies into the Net to be picked up by the "Internet Heard."

1) Nominal Definition Disagreement Example Trump Unemployment is more like 40%, media unemploymnet is less than 5%. MEDIA IS USING U1

2) 2) pROPAGANDA

3. aNYTHING YOU DON'T LIKE

"The Death of Expertise" on State of Mind" Narcissism enhanced in the 1970's when equality went from equality
before the law to all be are academically equal so what I believe is as good as what you believe. All expertise are
subject to questioning, especially doctors that fight Internet Hears d Opinions.

first 3 minutes of Why There Is No Accountability (Mark Blyth Interview)
American Income Inequality Perfectly Explained (Mark Blyth Interview)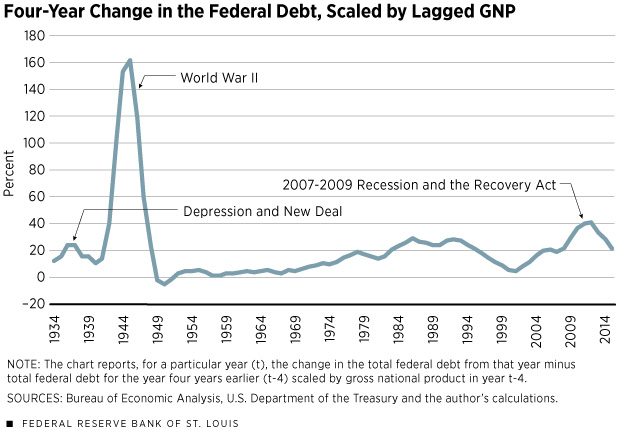 https://www.youtube.com/watch?v=VvNZH6mQQvY
Aldous Huxley interview-1958 (FULL)
An addiction expert explains the root causes of the opioid epidemic.
How can people are unhappy when government supplements 60% of them.
In addition many of those that do pay in do not pay much.
If and when the bill comes do, life will be much more difficult.
The trade deficit of about $1,700 per person
also added to how well citizens live and
will hurt if debt forced inflation increase the cost of imports.
Some Do
As SS and Medicare Gets All The Money
for the High Voting Elderly



Some Don't As Rural South Votes Less Government

Check Out our State

Which States Are Givers And- Which Are Takers

Many people are from poor rural southern states where many do not have insurance but they have an issues that are so important they give up economic gain.
1) Antiabortionist
2) NRA advocates
3) Rural limited government advocates who want a sedimentary life
4) Working poor, usually not insured, need to dislike the lowlifes below
them that are gaming the system by collecting welfare. These people
don't want a handout until they or someone they know gets sick and
then they too game the system. These working poor do not mind that
the upper middle class and rich game the system the most because
the top is something to strive toward.
5. People who need to feel good about what they have accomplished by
despising those on the bottom. Some climbed the latter, others work
for daddy.

Southern European states-- Italy, Greece, Portages, and Spain insist on voting their pocketbook to the detriment of society and
rich states--Germany and other northern European states do not want to pay the bill. In contrast, US, southern states do not only
not vote their pocketbook; they refuse help like Obamacare coming from the north. US south easily defeats the European south
in the economically stupid war!
Special Notes:
Many poor people don't collect Social Security

because the die

and while science will keep even poor people alive longer,
their debilitating diseases will make them miserable and cost Medicare a fortune.
And the Answer Is?

Please

e-mail suggestions

antonw@ix.netcom.com